Hi!  
We're Ellis and Martijn and we just got married and are now traveling the world.
We call it our never-ending honeymoon, but don't imagine rose-covered beds after five-star meals, sleeping in weeks on end and sipping champagne like there's no tomorrow.
It's bouncing down the bumpy roads of Africa, getting sick from street food in Asia, and spending just enough money on a hotel to have a bed.
That's a never-ending honeymoon! 
Our Stories
Traveling the world gives you a never-ending amount of stories, now we just need to find the time to write them all down…here's some we've put to paper!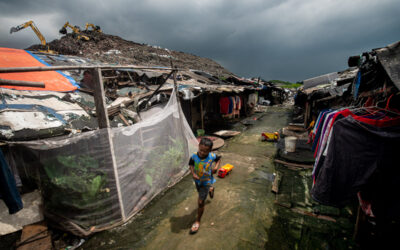 There are flies. Flies everywhere. Thousands of them, I'm not exaggerating, not today. A literal fuckton of flies are...
read more
Travel History
The world is a big place, here's how much we've seen.
A boy, a girl, and a wedding is all you need.
You can go on your very own never-ending honeymoon. Really, it's not that hard. All you need is someone you will love forever, your life-savings to spend on the best day of your life, and after that – somehow – some more life-savings to spend traveling the world forever and ever and ever. Find out how we're doing it.
Our story in 5 easy steps
This is all there is to it, folks.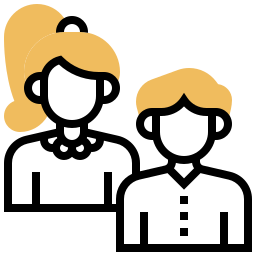 1.
A boy and a girl
That's us!
2.
Get married
We did what?!
3.
Travel the world
Forever and ever.
4.
Help charities
That's cool.
5.
Save the world
Working on it!
The People We Meet
"To see new places is a lust for the eye. To meet new people is a lust for the heart."
Traveling the world is wonderful, but what makes it truly amazing is the people we meet. New friends, with whom we'll make new stories. Here are some of those tales.
Our favourite places in the whole world.
(So far) 
1.

Træna, Norway
A small island of the coast of Northern Norway, that is truly heavenly in all it's splendour. We went here because Ellis volunteers as a photographer at the yearly music festival.
2.

Albania

We love it when a place surprises. If you adore that too then be sure to go to Albania! The nature is jaw-dropping and diverse, and the people are the best.
3.

The Gambia

'The Smiling Coast of Africa' is a nickname they didn't just get, they earned it! The beaches here are beautiful, but the people are so much better still.
Travel Gallery
'Picture, or it didn't happen' they say. Well, here are the pictures to show you we've really been to all these places.