The People We Meet
Stories of people who shared their story with us.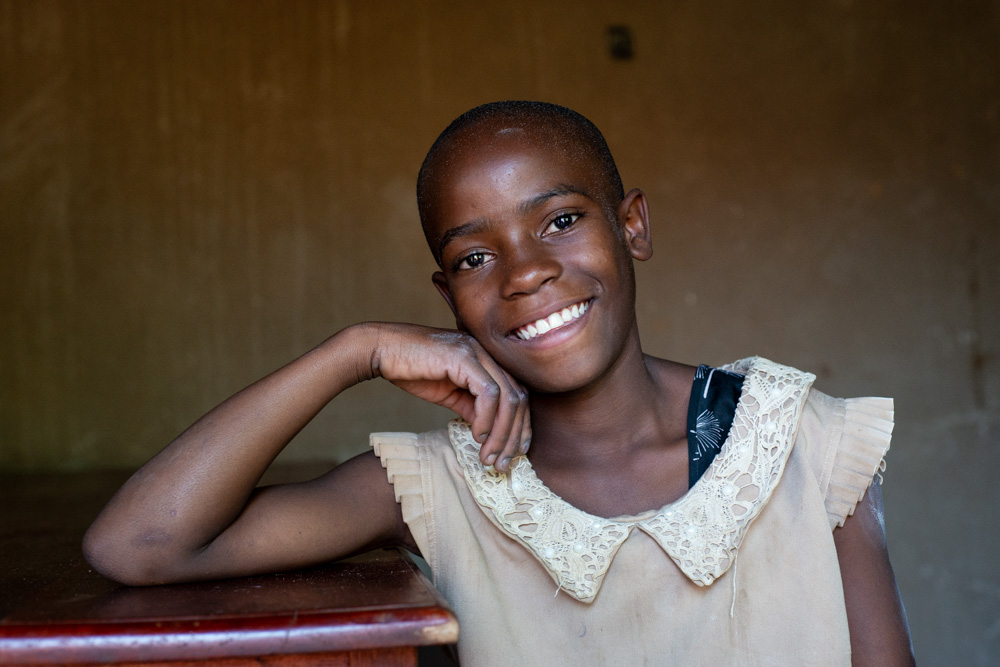 "We named her 'Happy'," said Niona. We stood looking out over the small yard of the orphanage where a teen girl was making some of her thirty brothers and sisters wash their clothes. It's a hot day, but the kids don't seem to mind as much as I do. It's always hot,...
read more
Hello there! We are Ellis and Martijn and we're traveling the world on our never-ending honeymoon. To keep ourselves busy we help charities for free and write about it on this website. Feel free to look around.