Everyday life as we see it
Kids warming at a bonfire in Lichinga, Mozambique.
Old man making a fire to cook his water. Yogyakarta, Indonesia.
Artist working on his next painting. Marrakech, Morocco.
Old lady sweeping a dusty road early in the morning. Mangoch, Malawi.
Old man painting a house in the streets of Tallinn, Estonia.
Hunters showing their catch, surrounded by their hunting dogs. Brikama, the Gambia.
Mother carying her baby on her back, working at the fish market in Tanji, the Gambia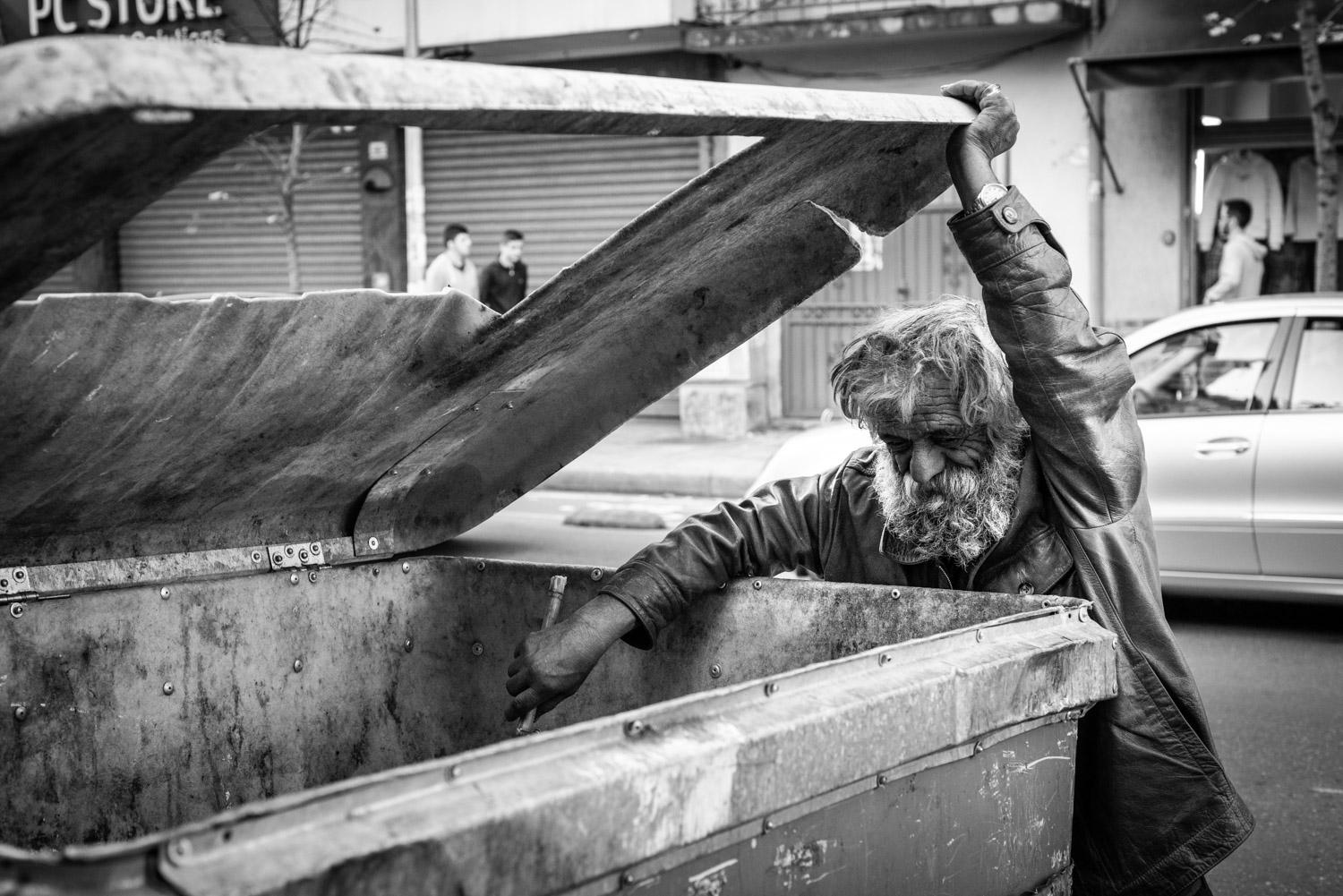 Homeless man looking for food. Tirana, Albania.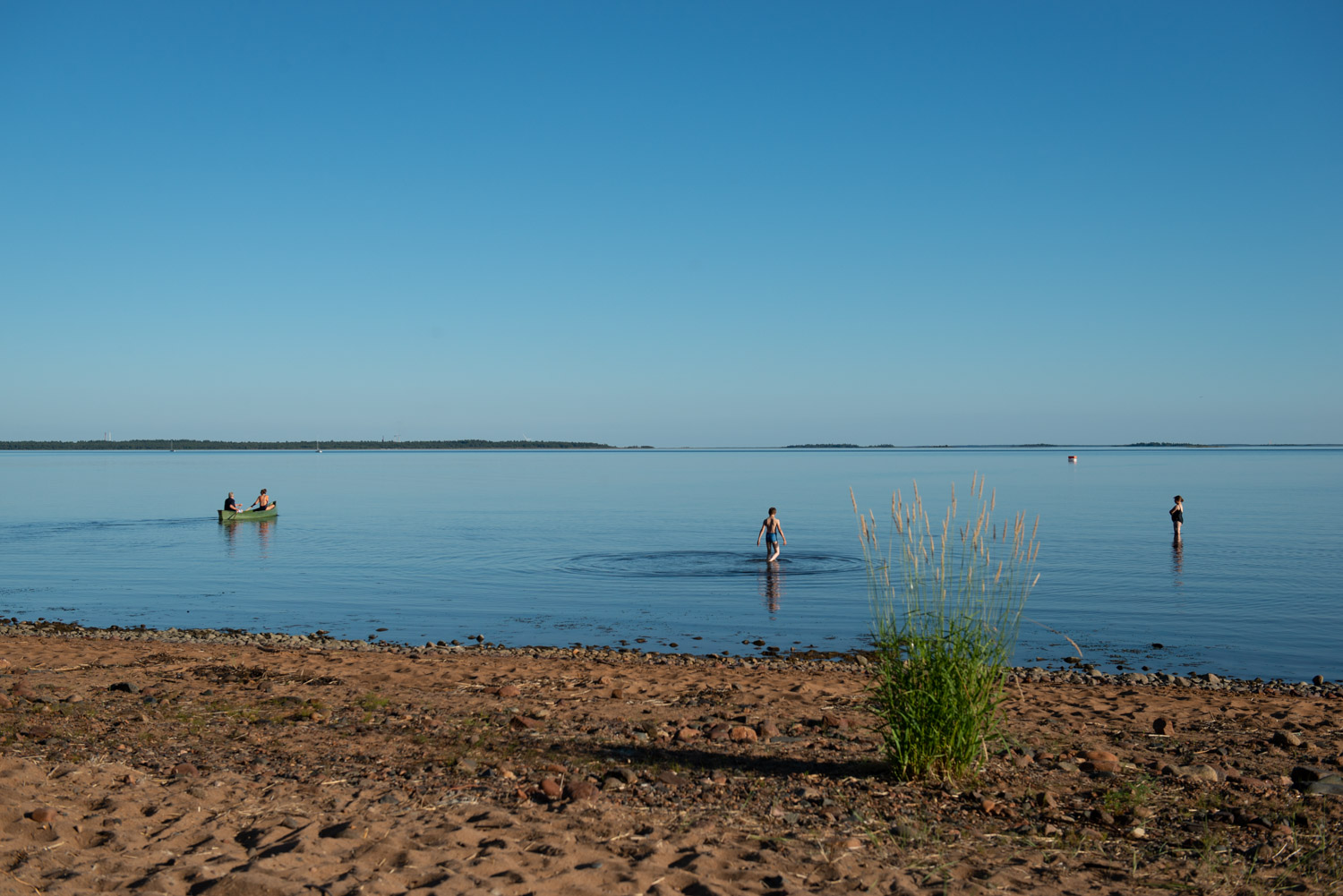 Cathedral of Helsinki, Finland.
Women working at a paddy field in Bogor, Java, Indonesia.
A rice field worker in Ubud, Bali, Indonesia.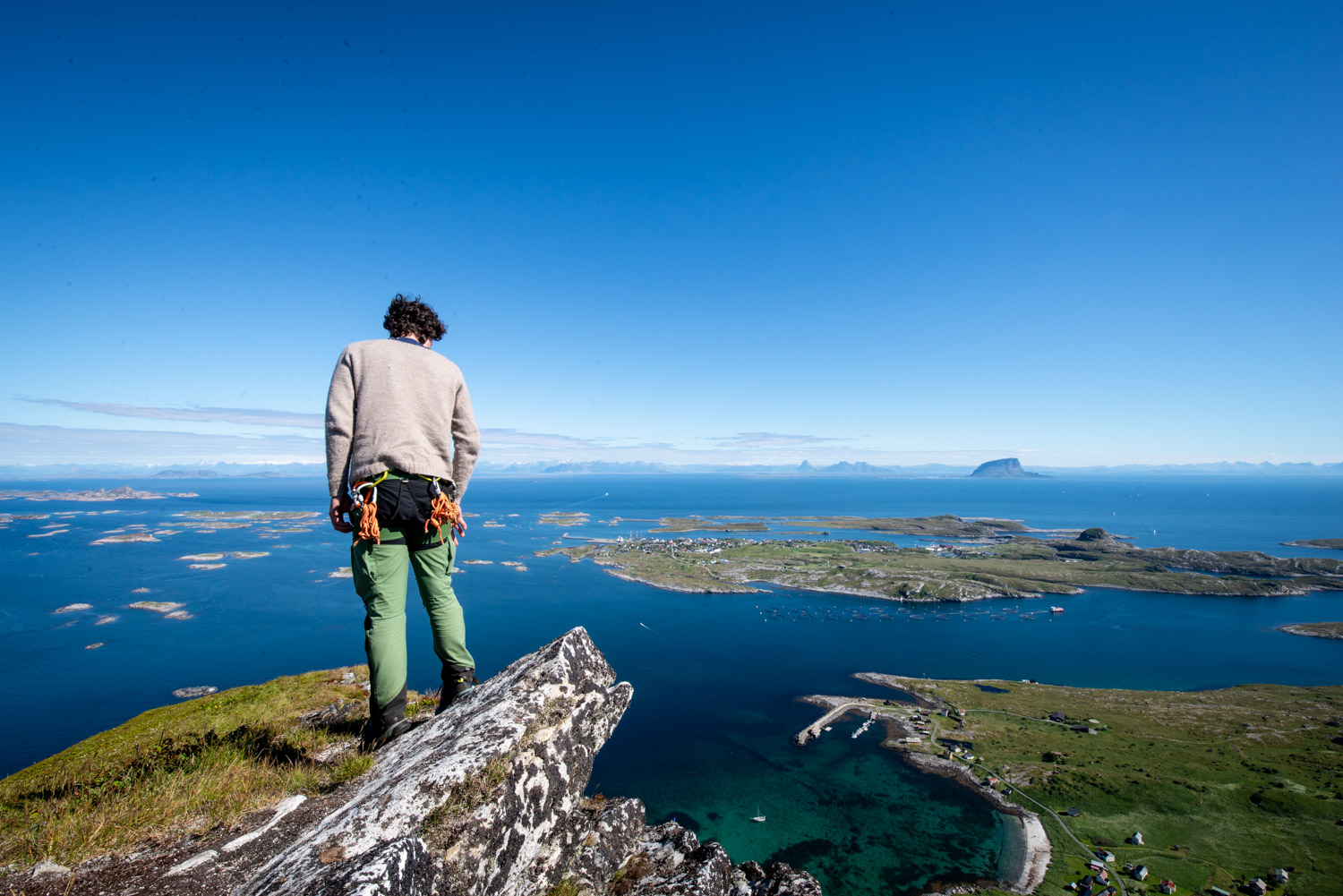 Man on top of a mountain on one of the islands of Træna, North Norway.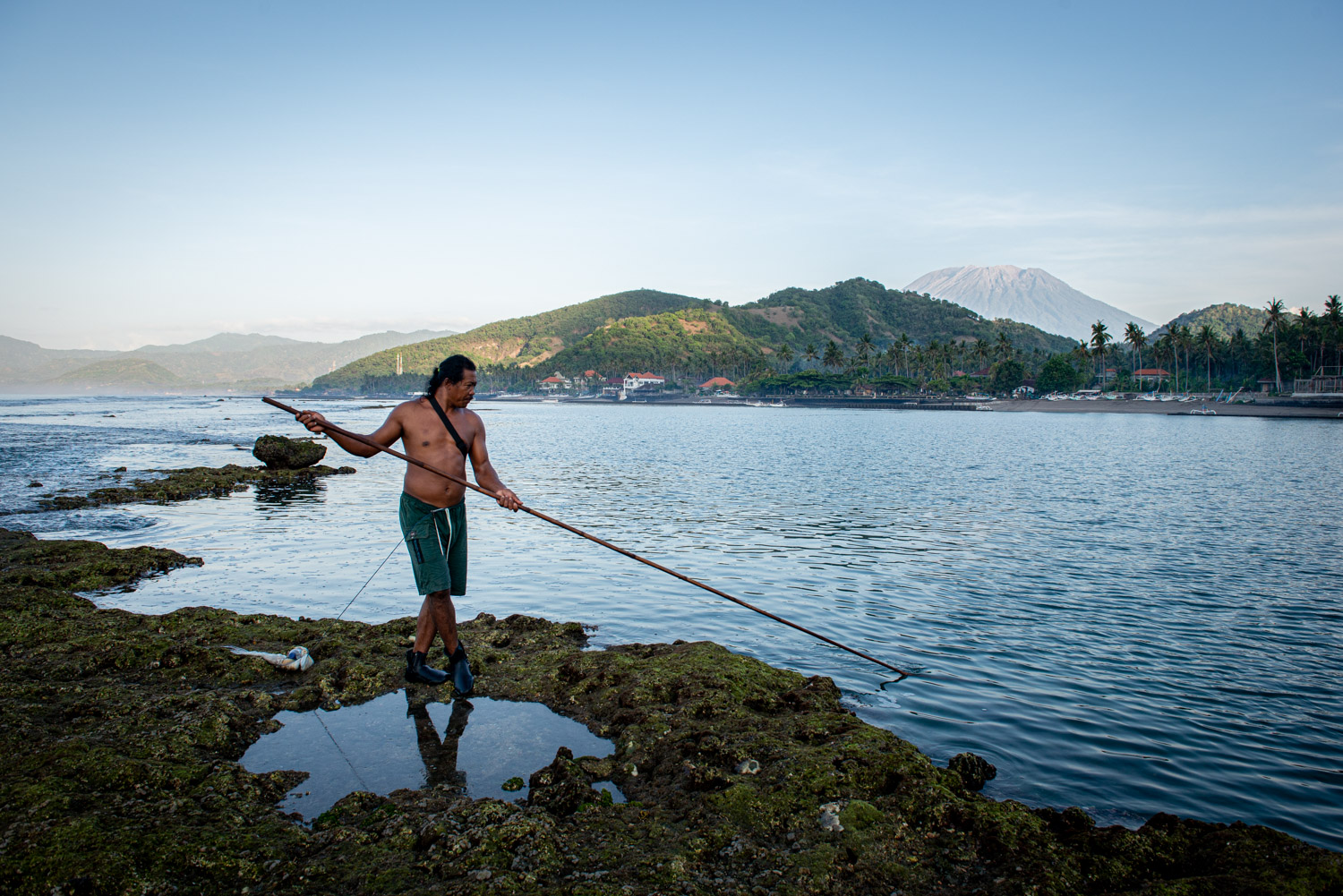 Fisherman hungint for octopus. Candidasa, Bali, Indonesia.
Balloon seller in Essaouira, Morocco.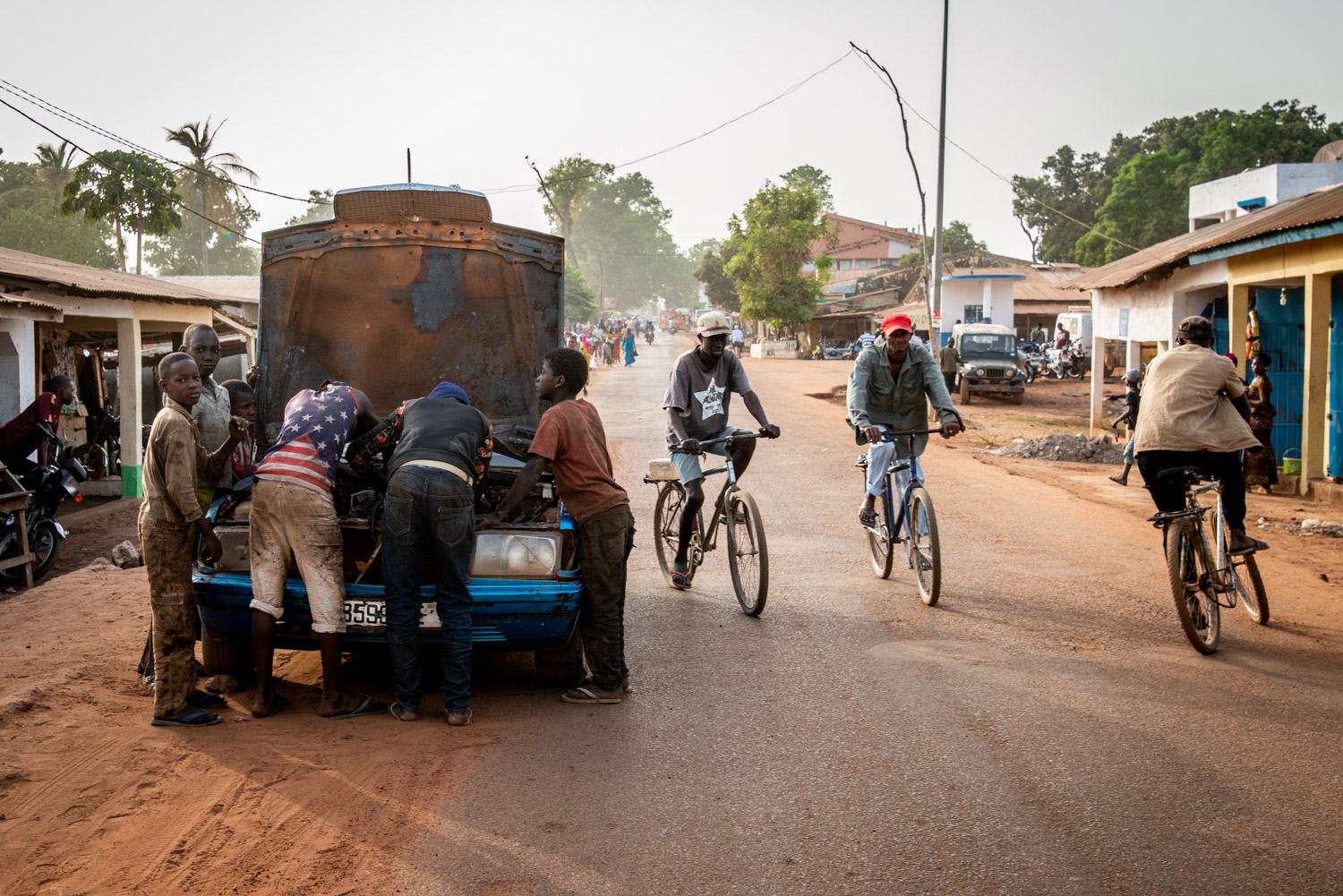 Fixing a car in Gabu, Guinee Bissau.
Man selling baguettes in the streets of Labé, Guinee Bissau
Monsoon in the streets of Bandung, Java, Indonesia.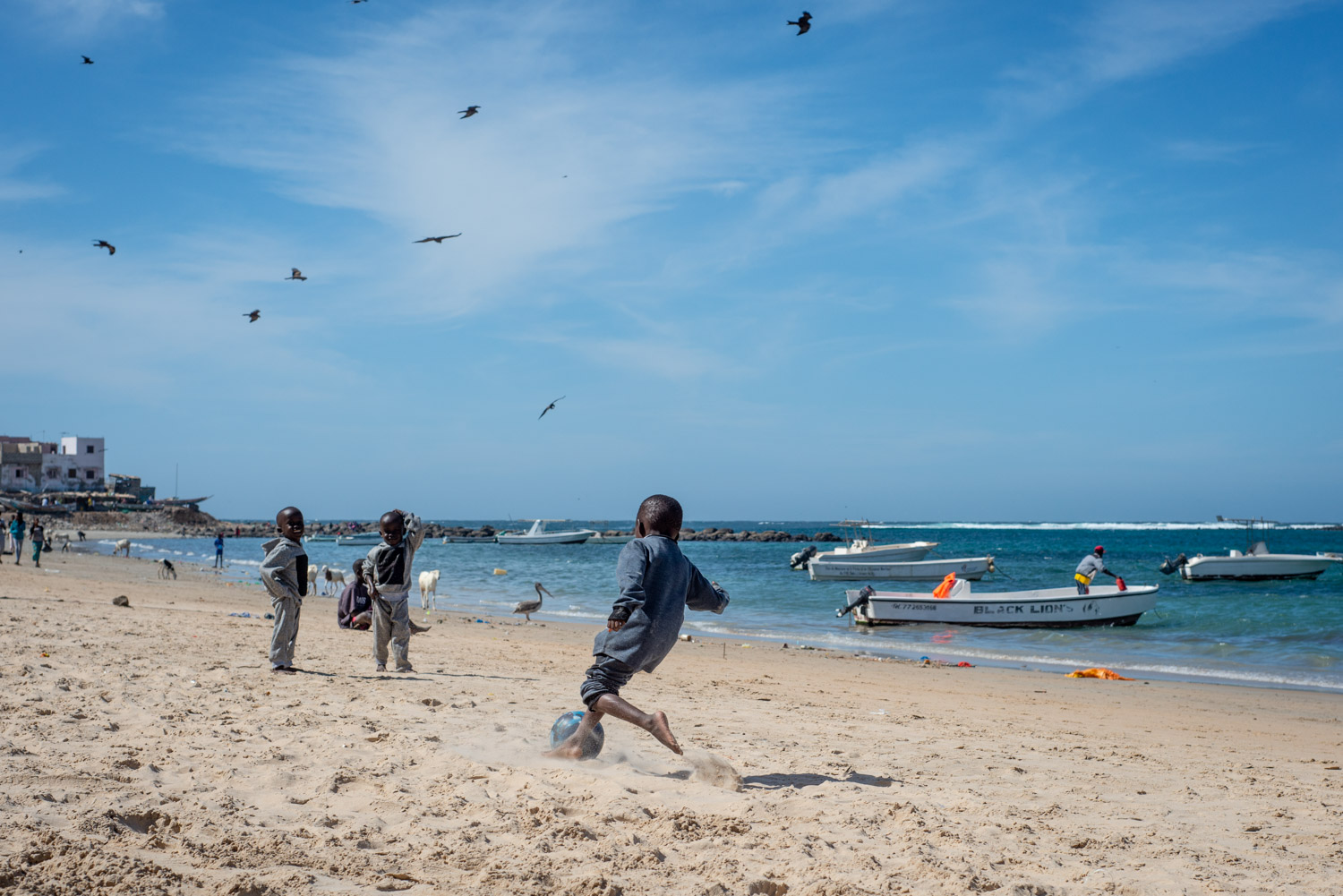 Kids playing soccer at the beach of Dakar, Senegal.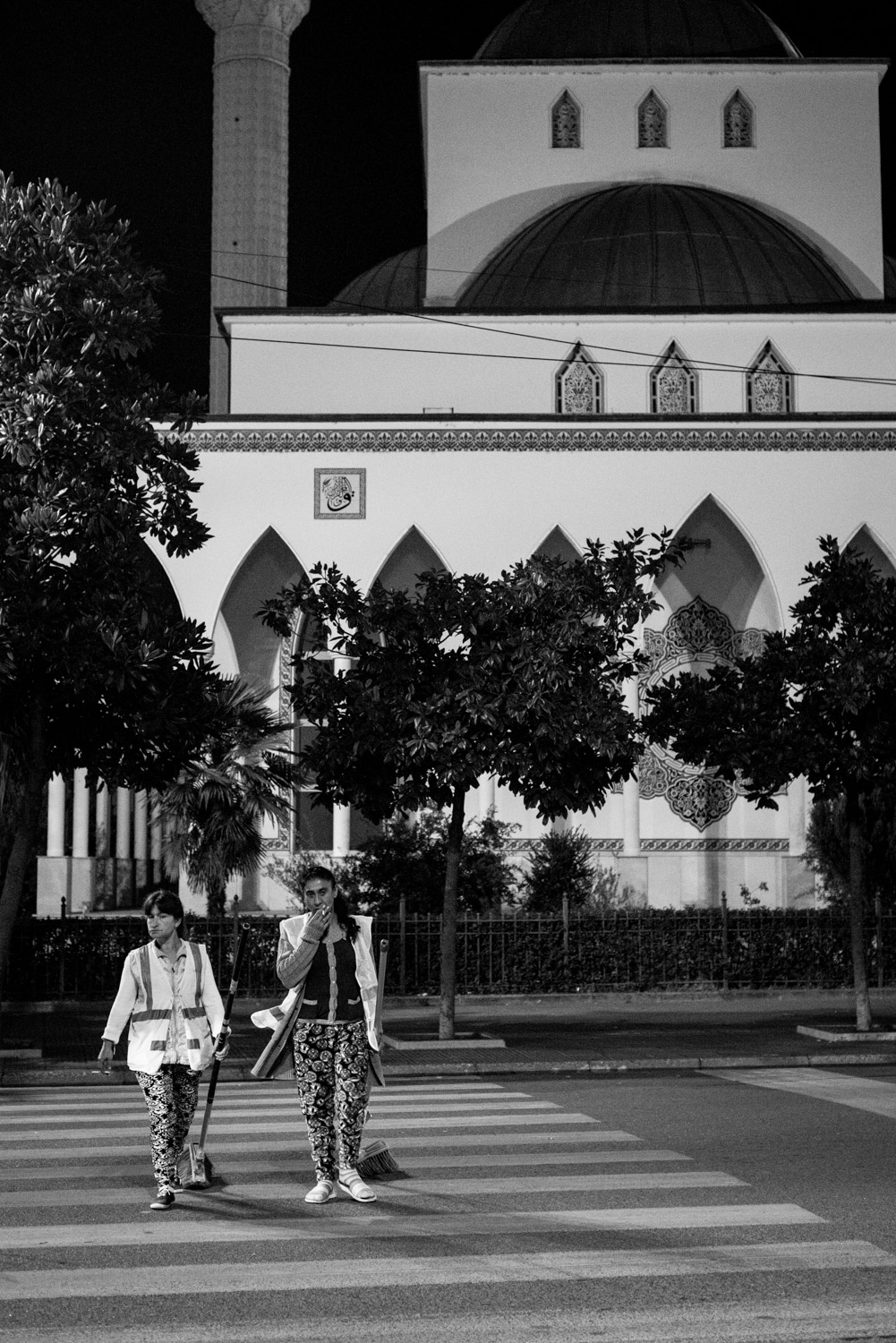 Street cleaners crossing the streets of Shkodër, Albania.
Berber women collecting mossels. Imsouane, Morocco.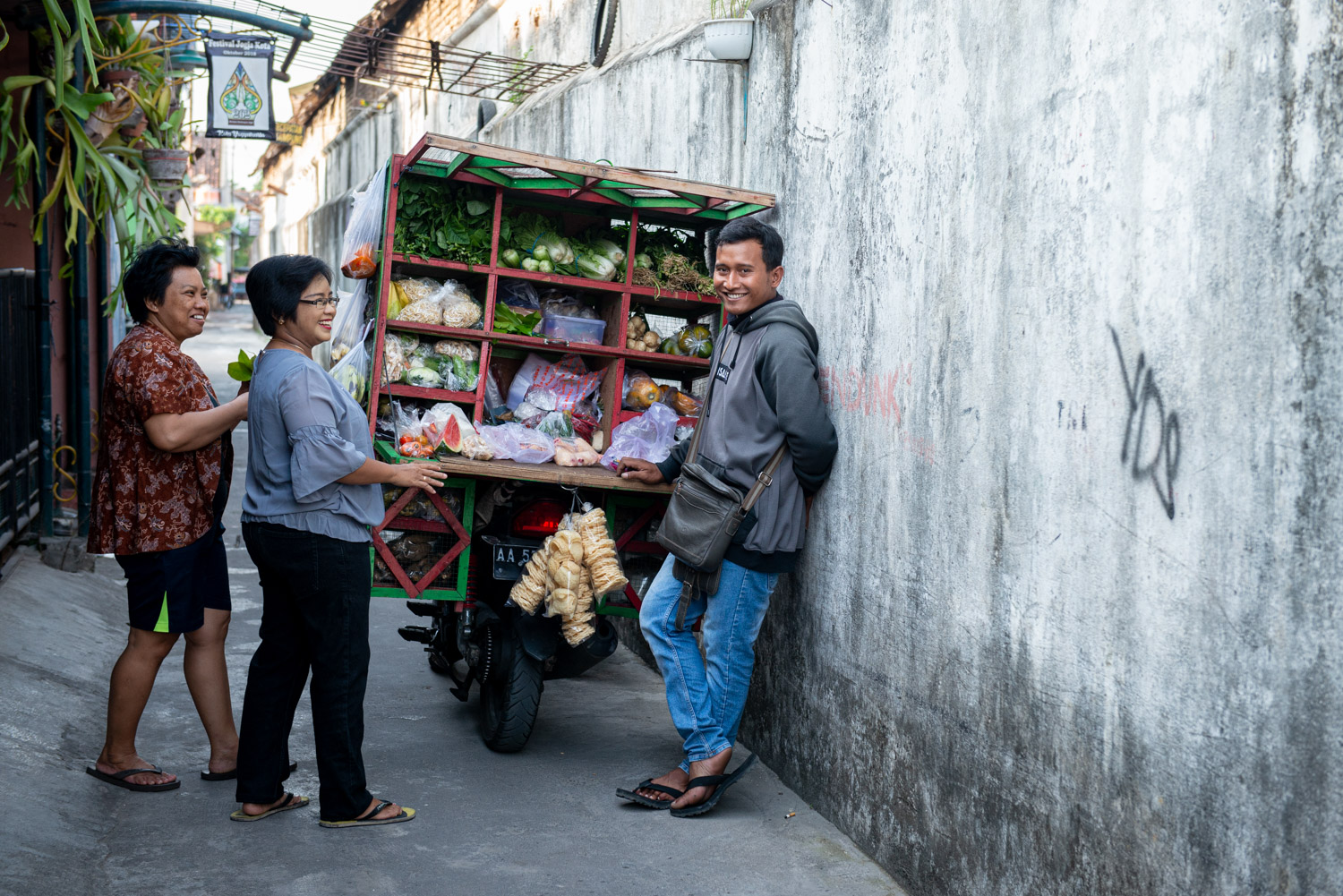 Man selling his vegetables. Yogyakarta, Java, Indonesia.
Old man playing a game. Tirana, Albania.
The times we had. Tallinn, Estonia.
Learning gymnastics from her sister. Finland.
Wandering in the streets of Poznan, Poland.
Shepherd with his sheep. Dukat, Albania.