Read our journal
Stories of the places we see and the people we meet.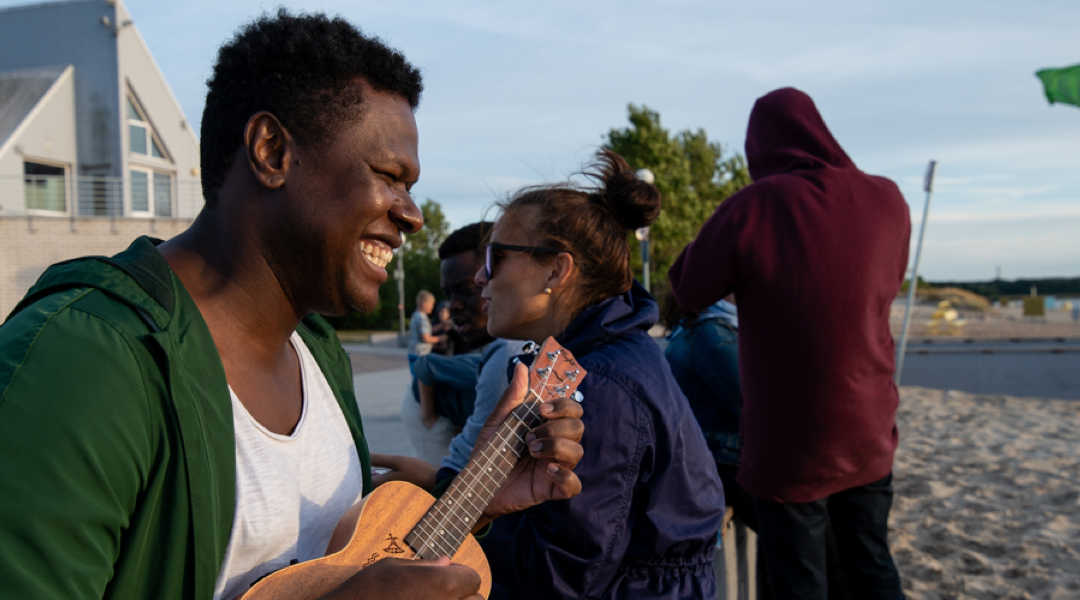 I stand waiting near the bathroom. It's not the bathroom I'm waiting for, I don't even think they're occupied. I'm waiting for Nick. Standing near the bathroom doesn't make it look like I'm waiting for Nick. If people knew, they might force me to talk with him, and...
read more
About us
Hello there! We are Ellis and Martijn, a couple traveling the world on a never-ending honeymoon.